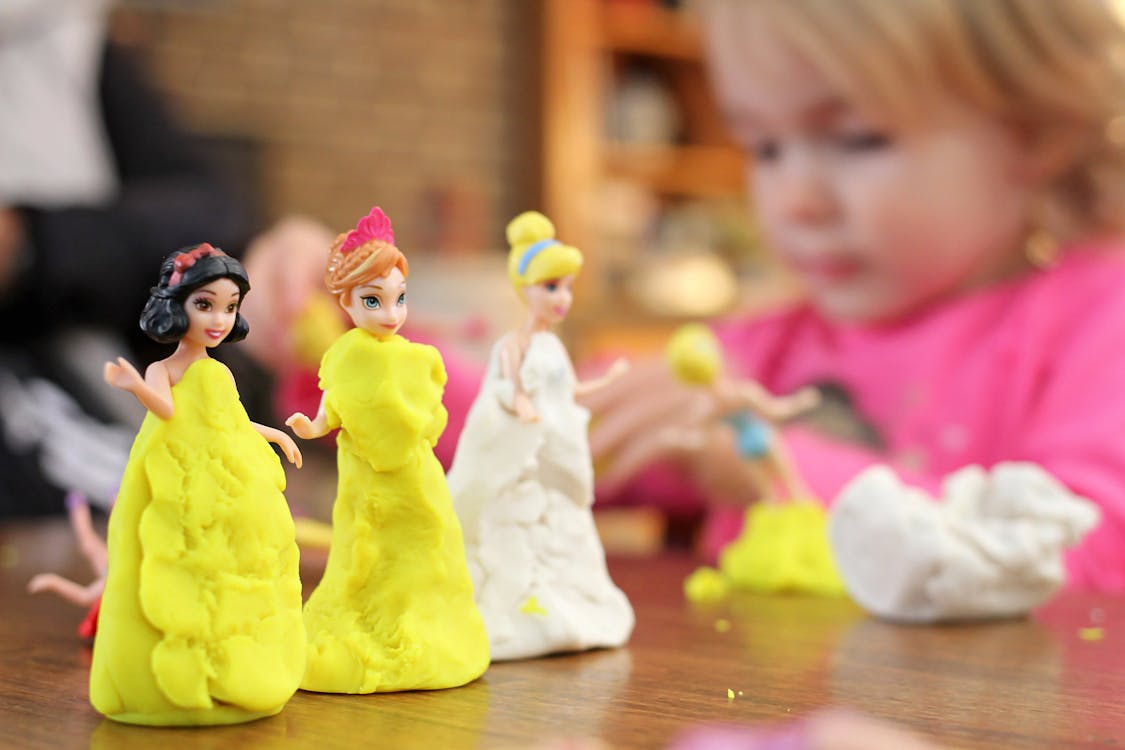 Written By: The Green Crunchy Mother
Growing up, I used to love playing with play dough. Who didn't, right? Hours of fun spent shaping and rolling play dough was a huge part of my own childhood. Watching my own children play with it now brings on so many childhood memories!
Did you know that making your own homemade play dough is cost effective , and oh-so-easy to make! My youngest son loves helping me make it as much as he enjoys playing with it!
The problem with store bought play dough is that it dries out very quickly. I found myself replacing the store bought one frequently. It gets hard fast, and crumbles. For this reason, I don't purchase it often. Of course it is convenient and fun, but as a general rule, I don't spend much money on products that I know won't last.
So let's get this fun started and make play dough!
Play Dough Recipe:
Ingredients
3 to 5 drops of food coloring
Instructions
Mix together the flour and the salt in a large bowl. I prefer using glass bowls.
Mix together ½ cup of warm water with 3 to 5 drops of food coloring.
Gently pour the water into the flour mixture. Stir as you pour. Once all the ingredients are combined, knead with your hands until the flour is absorbed. When I make this recipe, I usually have to add more flour because the dough is too sticky. Simply add more flour until your play dough is no longer sticky.
And of course, my little helper, helping!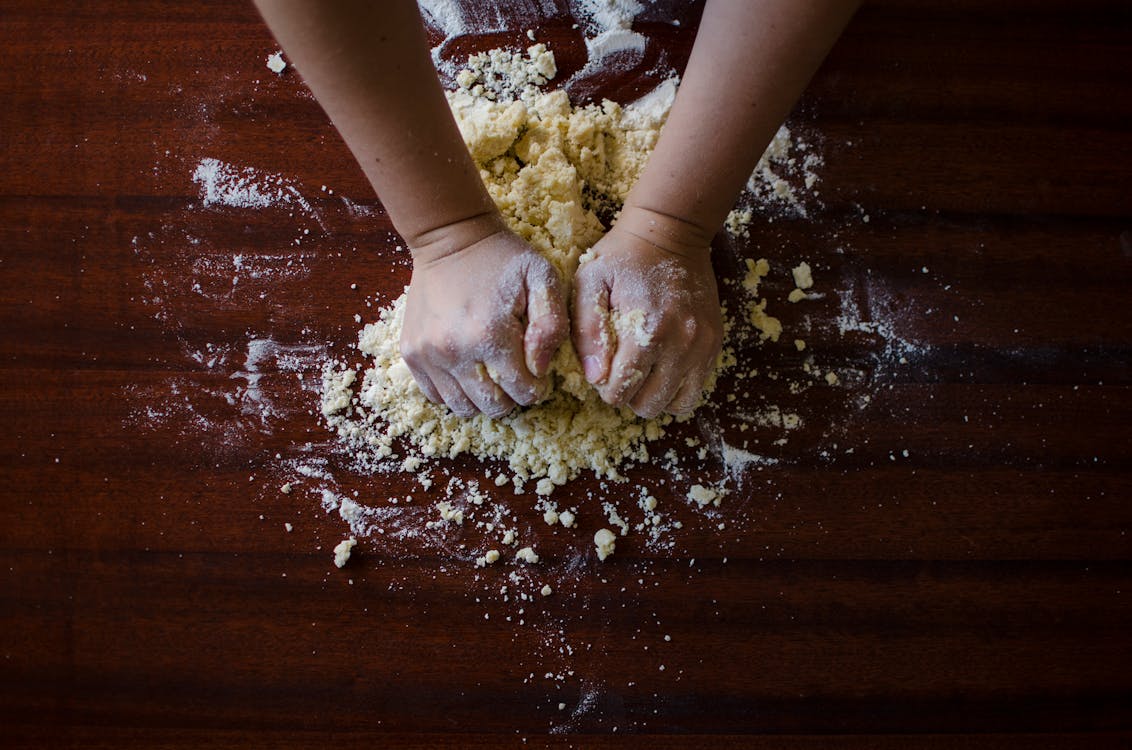 This is a great simple activity that you can do with your own kids!
Do you have a play dough recipe that you would like to share?