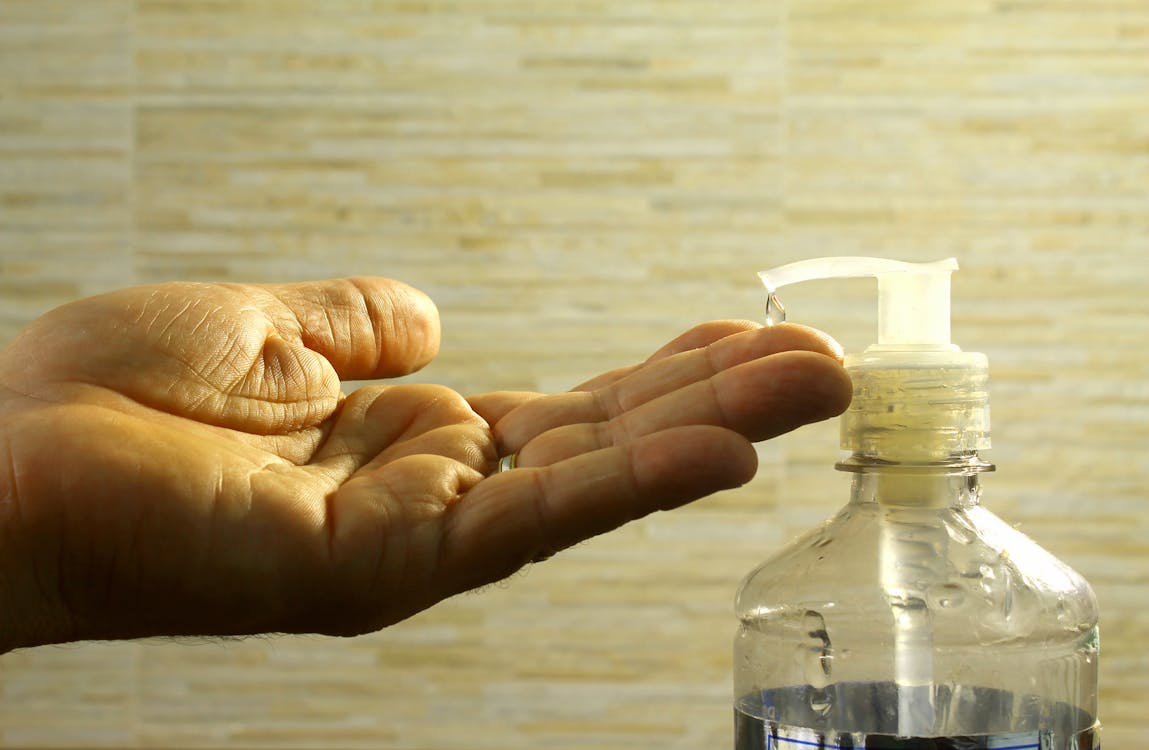 Written By: The Green Crunchy Mother
Let's talk about hand washing! As a family of five with frequent hand washing, we use up hand soap quickly. Store bought soaps can be expensive and contain many nasty ingredients that I can not even pronounce. You will love this easy to make liquid hand soap. It takes a few minutes to make and it is made with natural ingredients.
Did you know that making your own liquid hand soap is simple to make? It is also a great gift idea for friends, family, teachers, and soccer coaches!
Let's take a look at the ingredients that I use to make my homemade liquid hand soap:
Essential Oils:
Essential oils are not required for this recipe and you are welcome to experiment with your own scents. I love lavender and citrus scents when making this product.
Vitamin E:
Oils and vitamin E are used in this recipe to moisturize your skin. You can use vitamin E oil, almond oil, or olive oil. Oils don't blend well with water, so some gentle shaking of the bottle is required before using your soap.
Castile Soap:
Castile soap is a concentrated natural vegetable-based soap. It does not contain any toxins and I use this product for many of my homemade recipes. I always have some lying around as it is an essential ingredient for many of my DIY recipes.
Ingredients:
1/2 cup Castile soap
1/2 cup distilled water
1-2 TB of vitamin E, Olive Oil, or Almond Oil (this is optional)
15-20 drops of your favorite essential oil (this is optional)
Instructions:
In a mason jar or a recycled glass soap dispenser, add water first. Then add the Castile soap, followed by the oils. Gently shake all of the ingredients together.
Your liquid hand soap is now ready! Squirt a small amount on your hands and rinse with water.
Do you make your own liquid hand soap?