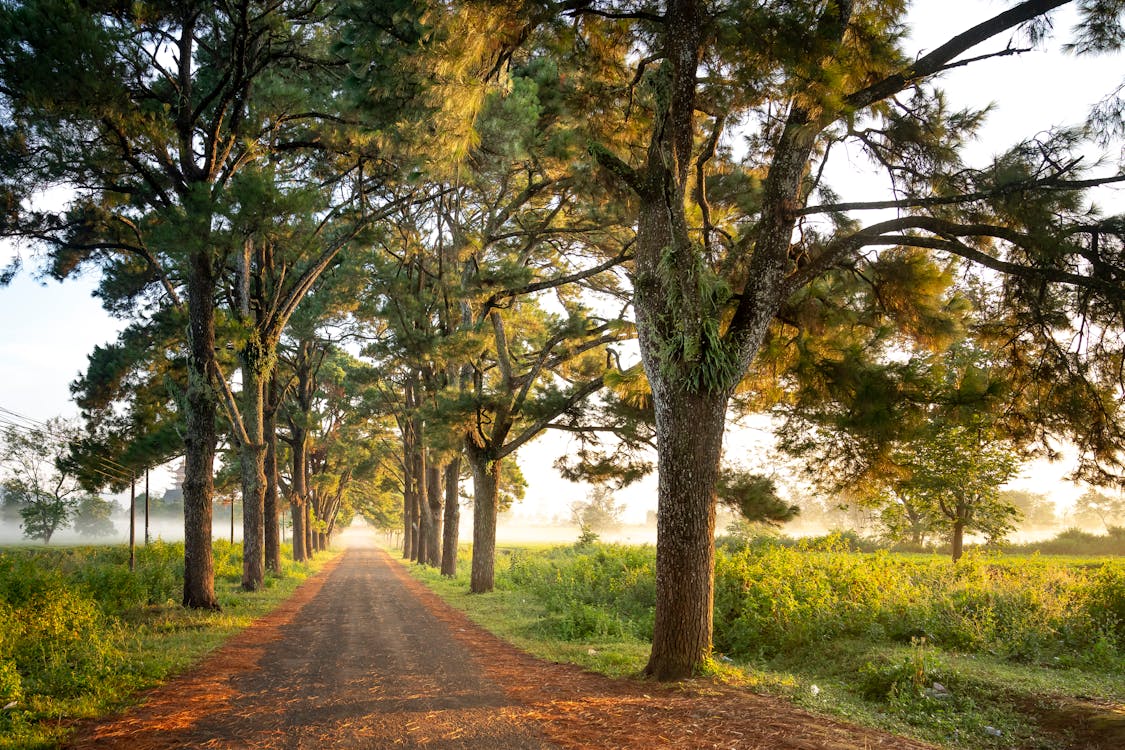 Written By: The Green Crunchy Mother
How did we end up in rural Eastern Ontario? My husband and I always discussed it, that one day we would move out into the country. We both wanted that fresh country air, who wouldn't? It was one of our most frequent dinner time conversations, "One day". It was always a dream of ours to move away from the city, purchase some land, and live in a more country like setting.
As much as we both loved the conveniences of living in a city, our hearts and souls craved rural life. Weekends often consisted of long car rides visiting rural cities. Those car rides often included stops for breakfast or lunch in those small town diners. It was a magical feeling full of hopes and dreams, maybe one day we would live in one of those small towns. Some weekends we would even rent out country cottages in the woods, just to leave the chaos of city living behind.
The opportunity never really presented itself to "just sell our house". We were stable, as stable as any family can be. My husband had been employed at the same company for the past 18 years, and I was working part-time in the health care field. The kids were attending the local schools. We were not ready to just put the house up for sale and hope for the best. We wanted a plan, a viable plan that would not create uncertainty. As an anxious person, uncertainty is never a good thing. Financial stability is important when raising kids.
Time went on, our discussions of "one day" continued. Suddenly, my husband's company was being closed. Could this be the sign? The sign that we were finally ready to move to the country? Was the door finally opening up for us?
It was a scary and exiting time full of unknowns. We had never been with hit financial uncertainties until now.
After months of searching for a new job, an opportunity that my husband could not resist presented itself. Although it would entail some travel time, it opened up the door to finally search for our dream property. My husband accepted the offer, and the search began for our new home.
We visited many properties in Eastern rural Ontario, but nothing really shouted "us". After hours of searching on line, we fell in love with the picture of a beautiful, old house, nestled on a wooded property.
We immediately called our real estate agent to book an appointment to go and visit the property. It was everything that we ever wanted in a home. It was an older home with lots of character, a lot of trees, and plenty of space for the boys to run around. It screamed out "us"!
We made our offer and it was accepted. The following months were stressful with the packing and planning the move. We worked hard at transitioning the boys into new schools, settling into a new routine, and adapting to the rural culture. It was hard work but we did it!
Today, two years later, we are still loving the country life! We get to purchase fresh eggs on the side of the road from the local farmers. Vegetable stands can be found everywhere with fresh produce sold by the local farmers. For us, this was a dream come true. Who doesn't love a good ol ' fashioned camp fires while roasting marshmallows under a clear dark sky? All of this has become a reality for us today.
Of course, one can not forget to mention that rural living does come with a couple of inconveniences, such as losing water supply when the power goes out. Our own water is supplied by the well that is on our property. We always have our basement stocked with extra water for these occasions, just in case. When this happens, we all have to go to the local truck stop to have our showers.
Also, it is a longer drive getting to the grocery stores and traveling to the closest cities. Despite these minor inconveniences, the piece of mind that country living has brought us is definitely worth it in my opinion.
We look forward to many more adventures that country living has to offer!
Are you a country or city person?
Have you ever moved your family to a different city or country? Do you have any tips?