Written By: The Green Crunchy Mother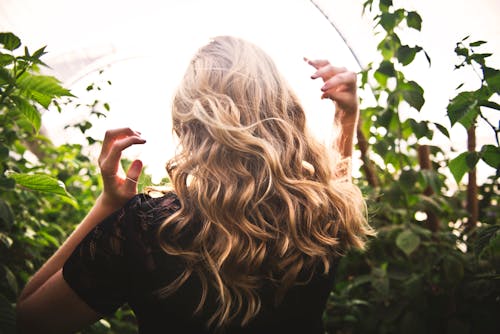 Since the birth of my eldest son, I switched over from commercial brand shampoos to natural ones. I made this decision to avoid harsh chemicals and irritants. It was important to me that I not expose my family to toxins. Natural shampoos can be very expensive, so I recently found a homemade shampoo recipe, and it is very simple to make. This is a great way to avoid harsh chemicals and be frugal all at the same time!
Recipe for Homemade Shampoo
(This is a recipe for normal hair)
1/4 cup distilled water
1/4 cup liquid Castile Soap – I use lavender scented. You can also use unscented Castile Soap and scent it as desired with your favorite oils. If you are using oils, add a few drops at a time and scent as desired.
1/2 teaspoon of light vegetable oil.
Add all of the ingredients in a bottle and shake.
You will notice that it will be very foamy at first. Don't worry, it will settle into a liquid in a few minutes.
Use up within six months. Considering there are no preservatives, it will not last as long as a product that does contain them.
Enjoy!
Level of Difficulty
– very easy
This is a simple way to go green and remain on a budget. I hope that you enjoy making this recipe as much as I do!
Do you make your own homemade shampoo?