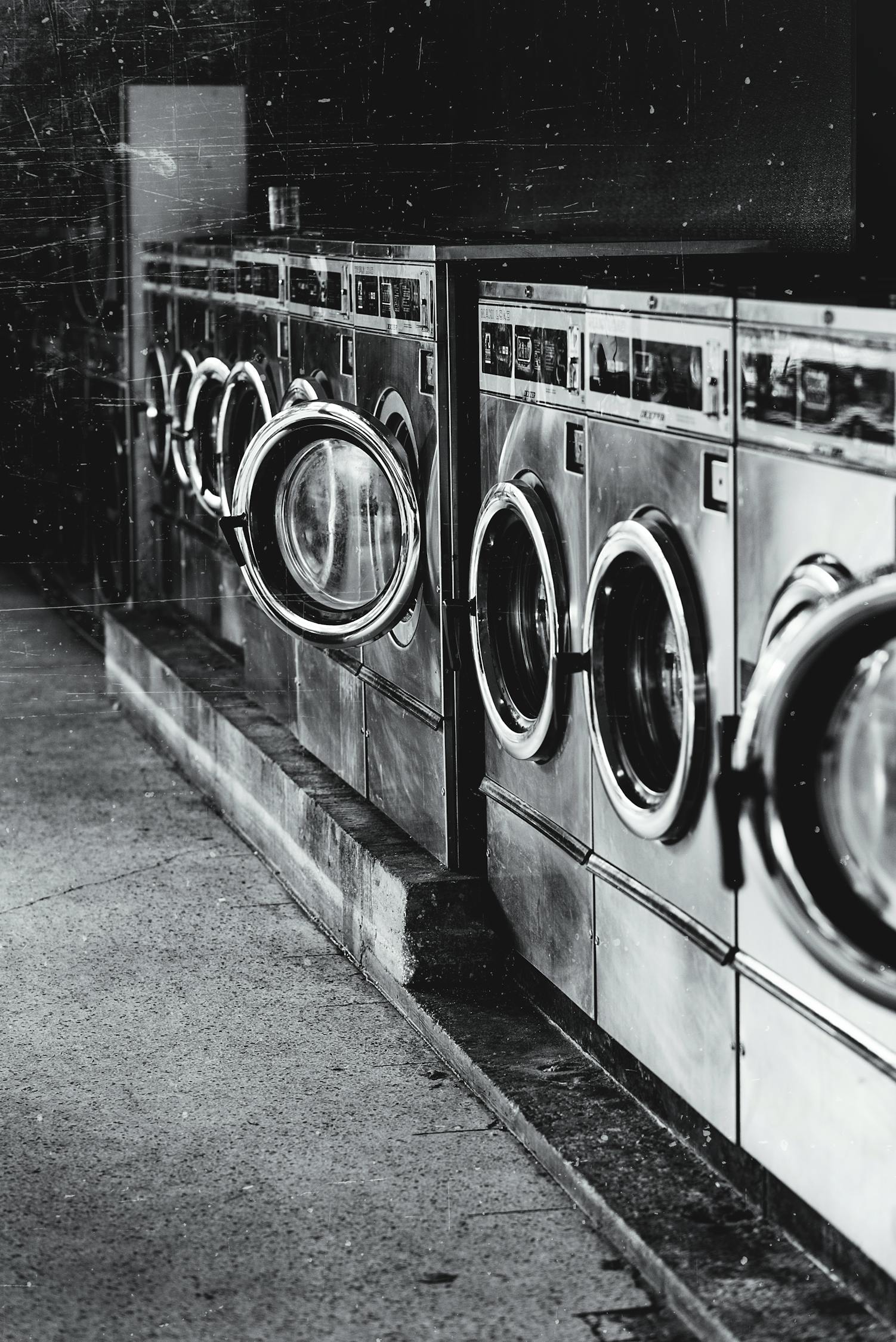 Written By: The Green Crunchy Mother
As a family of five, a lot of laundry can easily pile up. Between bed sheets, towels, and clothes, and so much more, I never seem to catch up! The washing machine is frequently functioning at full capacity and this can mean using up a lot a fabric softener. Who does not love fresh smelling laundry?
As much as I love fresh smelling laundry, I don't want the dangerous toxins harming my family or myself that can be found in the conventional softeners. Conventional fabric softeners can contain many chemicals that I can't even pronounce. The natural fabric softeners can be expensive, and more difficult to find.
When I ran out of "commercial store bought" fabric softener years ago, I started making and using my own homemade formula. After doing some research and experimenting with different scents and products, I finally found a simple recipe that I love. And it really works!
When I make my own, it saves me money and I am avoiding the dangerous chemicals that can be found in store-bought commercial products.
Ingredients For My Home Made Fabric Softener

– Six cups of water.
– Three cups of white vinegar.
– 2 Cups of hair conditioner. I use the hair conditioner that I purchase at the health food store. I purchase my conditioner in bulk quantities and use my own recycled containers. This also cuts down on costs.
Directions
First, pour the water, vinegar, and the hair conditioner into the container. I store mine in a recycled fabric softener container. You can also store it in any type of recyclable container. I purchase many of my storage containers at the dollar store.
It is important that you do not shake the ingredients. Doing this will cause the product to foam. I use the same amount that I normally would when using commercial brands. Instead of using it as a fabric softener, I can also use it as a fabric softener sheet. To do this, I simply spray the desired amount on a face cloth and add it to the dryer.
I hope that you enjoy this simple homemade recipe as much as I do!
Do you make your own homemade fabric softener?