Written By: The Green Crunchy Mother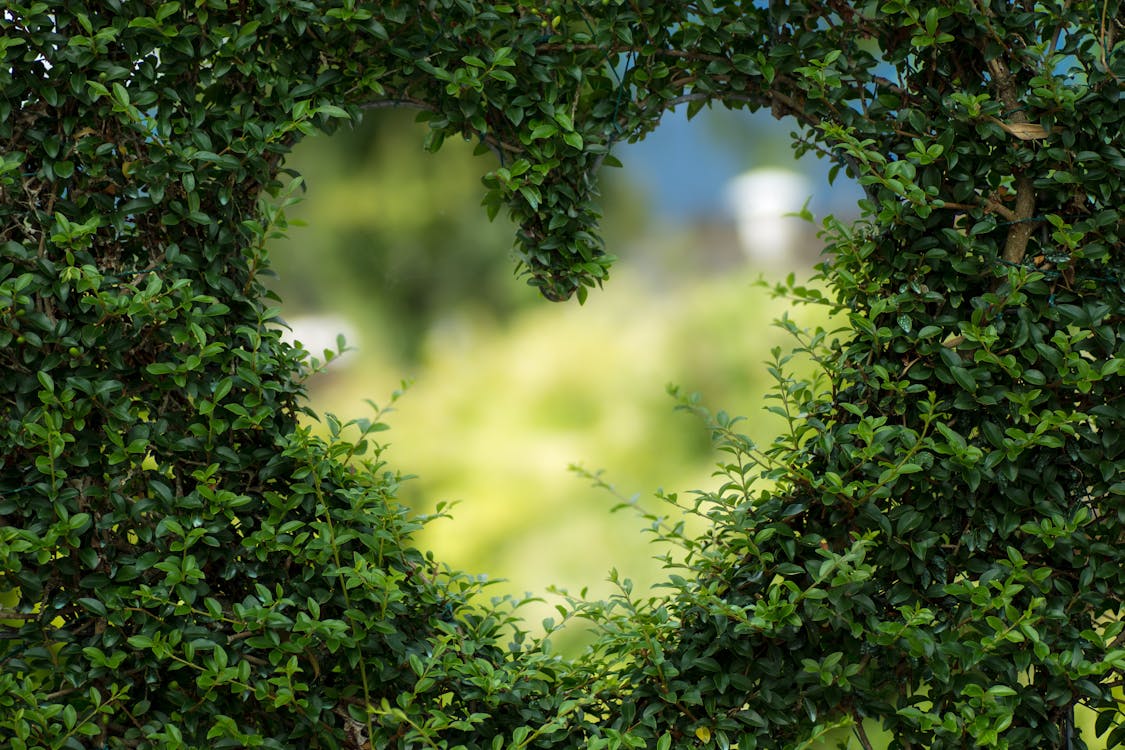 Let us talk about zero waste. What does this really mean? According to Wikpedia, zero waste can be defined as: "a set of principles focused on waste prevention that encourages the redesign of resource life cycles so that all products are reused. The goal is for no trash to be sent to landfills, incinerators, or the ocean".
Source of information: https://en.wikipedia.org/wiki/Zero_waste
For those that already know me, I pretty much recycle everything insight and I am always trying to reuse anything that I can. My simple motto is "reuse" reuse" "reuse". You get the picture. You will often spot me with my reusable coffee mug when I am out of the house.
Why choose a zero waste life style? Not only is it economical, but you are helping to reduce your carbon foot print. You are also saving and protecting our Mother Earth from further damage.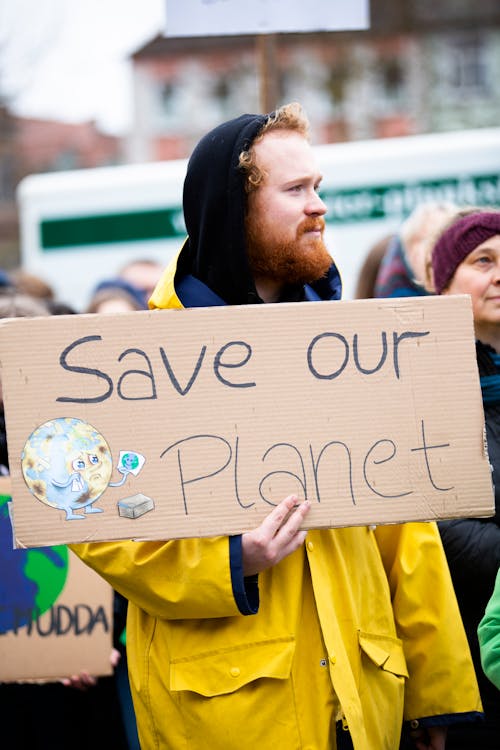 When you lead a zero waste life style, you are also significantly reducing the temptation to fall into the trap of consumerism. Easier said than done, I get that. As a society, we are constantly bombarded with adds and the latest "must haves". However, the further along that I travel on my zero waste journey, the easier it is to become more of a minimalist. It takes time, but you eventually get there.
This article will teach you what not to buy when leading a zero waste lifestyle.
Reuse What You Already Own
If you take an inventory of what you already own, you will see how much you have. For example, I keep most glass containers of store bought jams, yogurts, or any other type of glass containers. I reuse them to store home made spaghetti sauces, store arts and crafts (beads), and store my lentils. I use them for pretty much anything that I can think of! This will also save you money by not purchasing glass containers in the store (Always think, free, reuse, and recycle).
I love making my own shampoo's, bubble baths, and hair conditioners. I simply save my store bought containers and keep my home made products in them. You can even ask your friends and family to save them for you.
I also keep my home made hand soap in a recyclable mason jar. I purchased a soap dispenser at a dollar store to snap onto the mason jar.
Although I am not a huge fan of plastic, I recommend that you keep all plastic containers to store arts and crafts material, or anything else that you can think of. Creativity can go a long way when living a zero waste life style.
Reuse Bulk Bags
When I purchased my children's bed sheets at Costco last year, they were packaged in these lovely storage bags with snaps. I used them to store the children's "out of season" clothes. I simply store them under their beds and it keeps their clothes all neat, tidy and organized. This saved me a trip to the store to purchase storage bags and containers. Once a season is over, they simply grab the bags from under their beds and exchange their clothes.
When you do need to purchase something new in a store, always consider how you can reuse the packaging around your home. You will always find a way to reuse them, I guarantee it! I generally use the packaging as a storage item.
Reuse Cups and Bottles
When going out, I (almost) always pack water. We use our reusable water bottles and fill them up at home. I kept some plastic cups that I used when my kids were young. This comes in handy when we go out for the day on a pic nic, I bring the used plastic cups and jugs of water. It is simple and reduces waste.
The same concept applies to cutlery. You don't need to run out and buy bamboo cutlery, use what you have already at home. I pack up our everyday silverware and wash it when we return home.
Going zero waste does not need to be expensive and you do not need to run out to the store and purchase these products. If you are missing something, you can always go into a thrift shop or dollar store to find the missing items. Simply reuse what you have around your home. Remember, reuse, reuse, reuse. Reuse means free!
Buy Package Free Products
When available, buy package free products. Of course, finish up or donate what you already have before running out and purchasing more sustainable options.
Join a "Freecycle" Group On Facebook
Every city usually has its own Facebook group where members can give stuff away. The general rule of these groups is that you are giving away items that you no longer need. No selling is allowed. I am a member of several groups in my area.
What Zero waste is Not
Going zero waste should not be a financial burden. If it is, it defeats the whole purpose. Use up what you already have in your home first. Reuse whatever you can, and get creative.
Once you have used up what you already own, you can consider purchasing more sustainable and package free products.
Always take an inventory first of what you already own. I can not express this enough!
Have I convinced you yet?
I love feedback! What are you doing to live a zero waste lifestyle?