Written by: The Green Crunchy Mother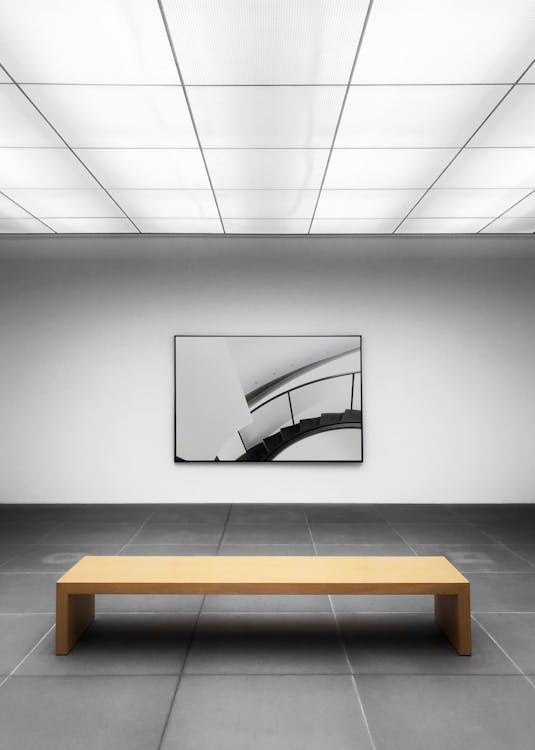 Life in these modern times is so full of…stuff! We are a consumer society that relishes spending money on things that we do not need.
Before you know it, you will have accumulated a mountain of items that will weigh your life down – and these are just the physical things, not to mention the stress of daily living.
Luckily, if you choose to live a minimalist lifestyle you can get rid of everything that is weighing you down. Here are some tips on how to live the best minimalist lifestyle that you can!
Manage Your Time More Effectively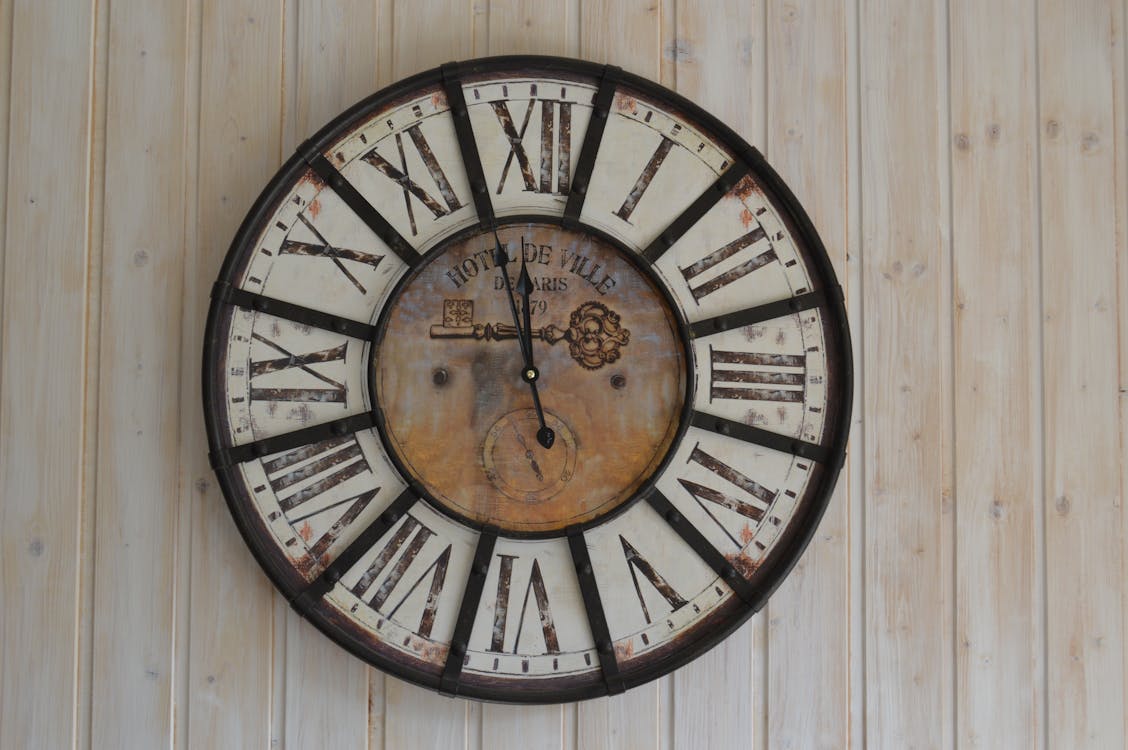 Your calendar is probably the most cluttered area of your life and, in order to live a simpler and happier life, you need to think about what is really important to you. Obviously, you won't be able to remove important, work-related meetings from your schedule, but if you think about your personal life, try and remove anything that is not important to you. You may always have something planned for each evening with the week (with friends or family) but consider valuing quality over quantity. It doesn't make sense to spend "quality" time with someone if you're stressed out and thinking about all the work you have to do! Limiting events on your calendar will help you to appreciate life more and could even improve your relationships with friends and family!
Declutter
Have you noticed that it is rather difficult to concentrate on a task if you are constantly being distracted by objects around you? Despite what many people say, it is not productive to work (or relax) in an environment that is filled with unnecessary objects. Your decluttering process does not have to be all at once (especially if you are a hoarder by nature). Rather make a rule for yourself that you will not bring anything new into your home or office if it is not entirely necessary. Then, aim to get rid of one useless item a week and then progress to throwing out an item each day.
Bring Minimalism Into Your Working Life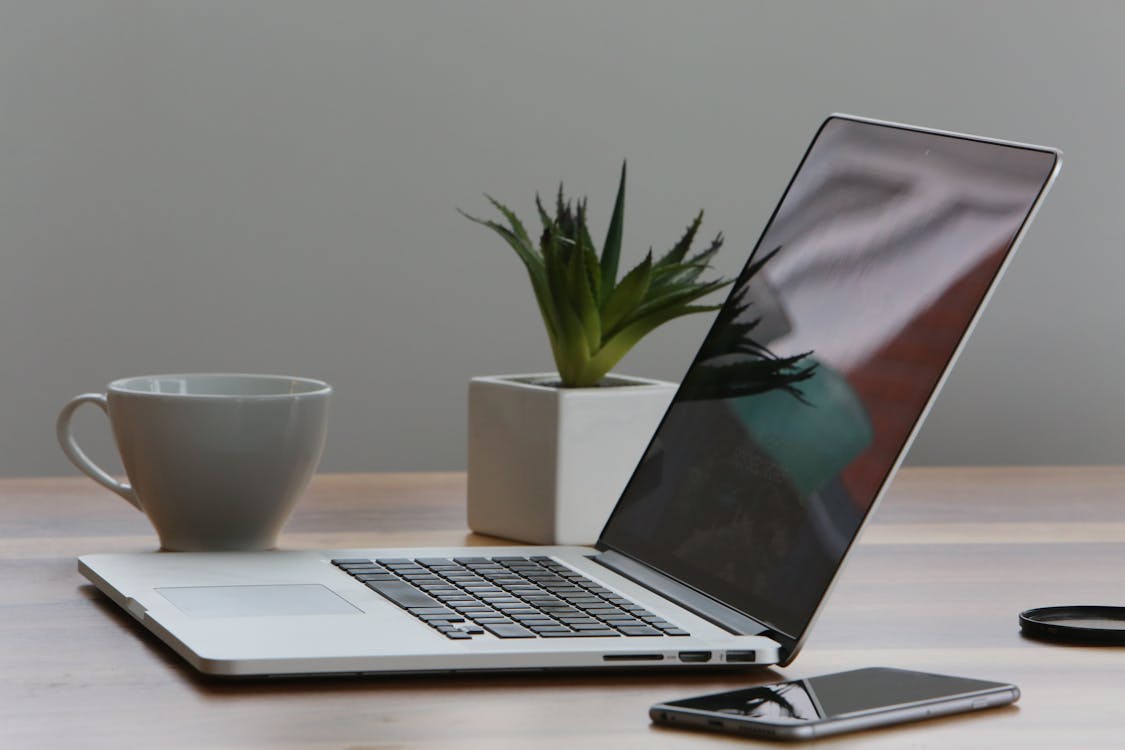 A minimalist lifestyle means that you have control over almost everything in your life and you are able to manage things efficiently. This type of lifestyle should definitely involve your working life as it can help you to manage your time more effectively, handle stress better and learn how to say "no" when you need to. When you focus on what is necessary and important at work, you will find that your work will become much more rewarding and you will become a happier worker!
Take Control of Your Finances
A minimalist lifestyle is a great way to get a hold of your finances and to save money. When you stop spending money on unnecessary objects and experiences, your bank account will thank you! In order to manage your finances in a wise and minimalist way, draw up a list of your long-term financial goals (such as buying a house or being able to afford an overseas vacation) and commit to spending money only on what you really need each month. Before you know it, you will have reached your goal which will bring a great sense of happiness into your life. The process of saving money by eliminating wasteful expenditure can be extremely satisfying and can go a long way in helping you to feel better about your life as a whole.
Build a Mix-and-Match Wardrobe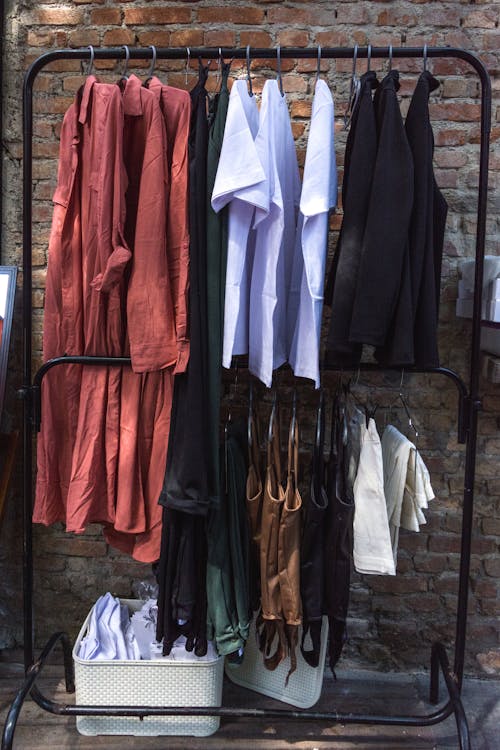 If you are new to a minimalist lifestyle, you probably have a wardrobe full of clothing but only wear a small percentage of it. Many items of clothing probably also only go with very few other items in your wardrobe. By creating a mix-and-match wardrobe (with each item being able to be worn with all the other items in your closet), you are maximizing the number of outfits that you can wear while, at the same time, reducing the amount of clothing in your closet! To do this, think about some of your favorite colors and pick one or two of them. Use these colors as a base for your wardrobe and, when you need to buy clothes, only buy clothes in these colors. You will eventually have a beautiful and classic wardrobe that you will love because of its simplicity!
How are you living a minimalist lifestyle?