Written By: Green Crunchy Mother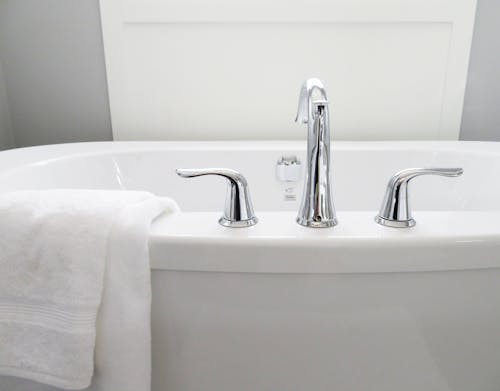 For as long as I can remember, I have been using white vinegar as my go to cleaning product. It does not contain the harsh chemicals that the commercial brands have and it does not harm the environment.
White vinegar is wonderful for getting rid of stains, window cleaning and so much more. Another benefit is it's inexpensive and can be purchased almost anywhere.
Considering that white vinegar is also acidic, it should not be used everywhere. This article will guide you where you should, and shouldn't use white vinegar.
What Can Be Cleaned With White Vinegar
1. Windows and Glass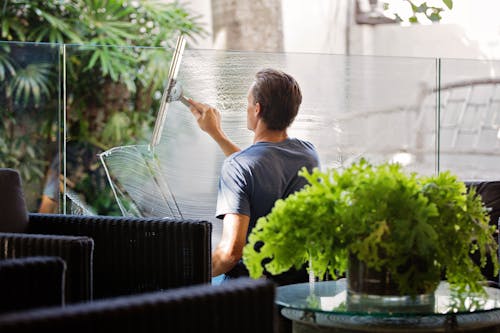 Making your own cleaners is cost effective and so easy to make. Simply combine three tablespoons of white vinegar with a gallon of water. I pour the contents into a spray bottle that can be purchased at any dollar store. Spray content onto your glass or windows, then wipe off with a dry cloth or newspapers.
2. Dishwashers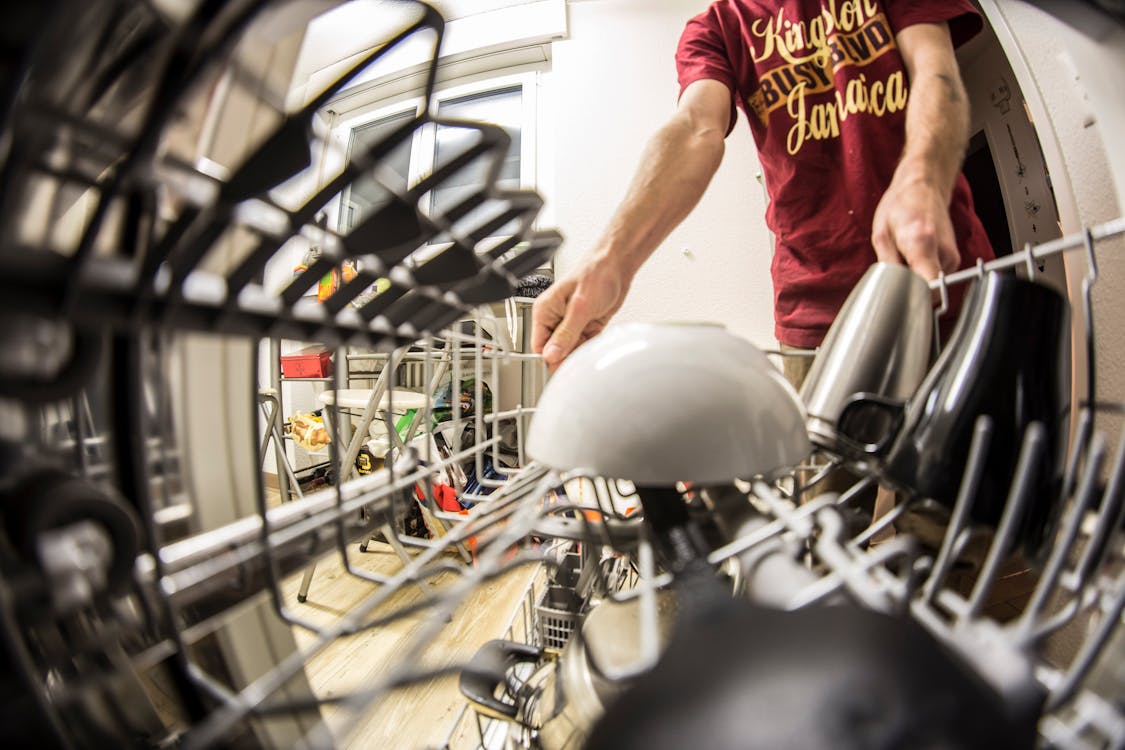 White vinegar can also be used to deep clean your dishwasher. Simply run your dishwasher through a complete cycle while it's empty. For the best results, place a measuring cup filled with two cups of vinegar on the top rack. Run your machine as usual. The end result will be you will end up with a clean and fresh smelling dishwasher.
3. Bath Towels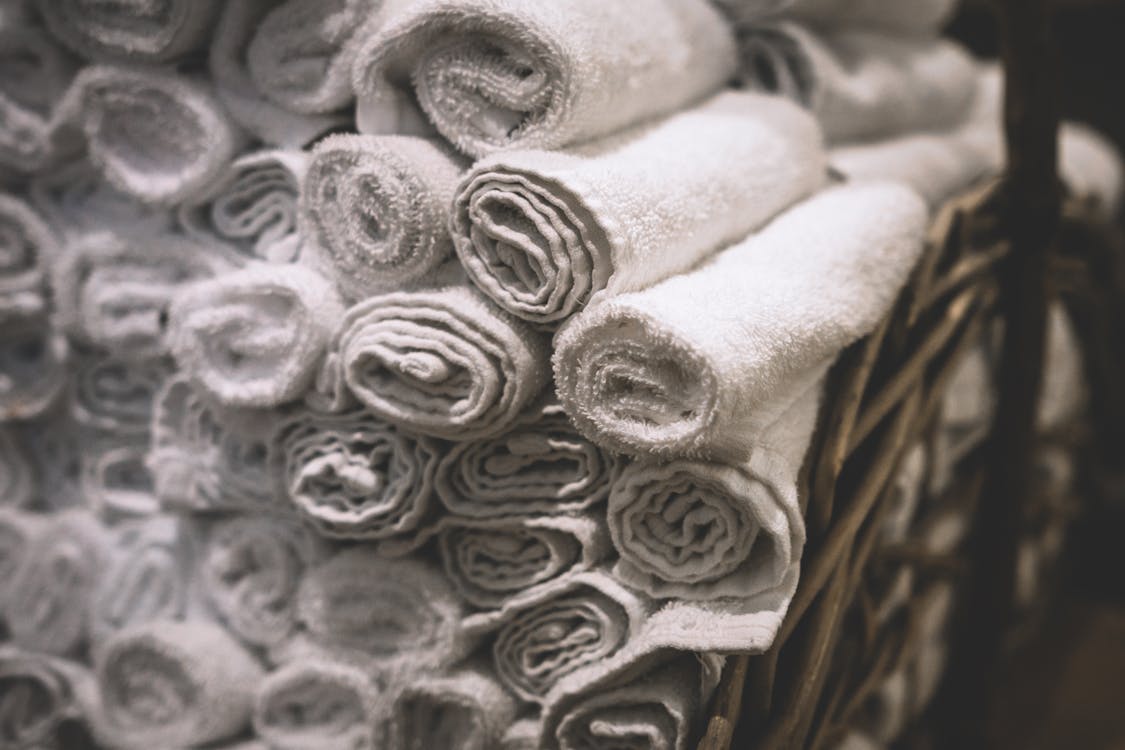 If you want soft and fresh smelling bath towels, simply throw towels into the washing machine and add one cup of white vinegar. Do not add any detergent. Doing this will help remove detergent residue and minerals.
4. Fresh Produce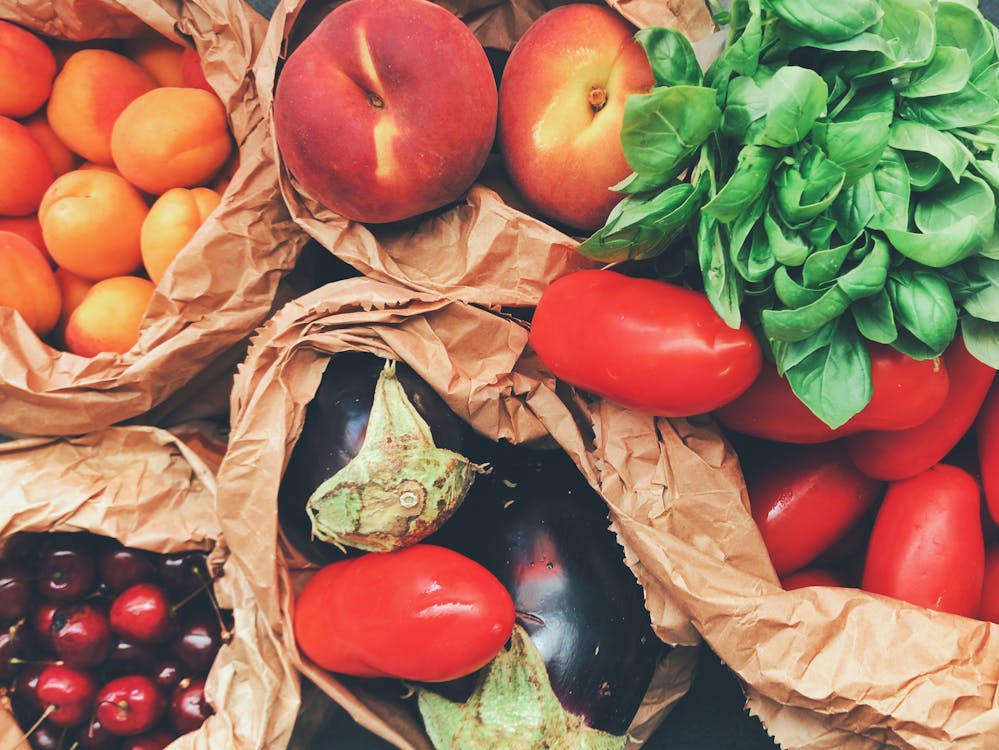 White vinegar assists with the removal of bacteria and pesticide residues from both fruits and vegetables. To clean your fresh produce, simply mix three parts water to one part white vinegar and soak in a large bowl or sink for several minutes. I also use a spoon to stir contents, this will also help with the removal of pesticides and bacteria. Once you are done soaking your fresh produce, rinse with water.
5. Soap Scum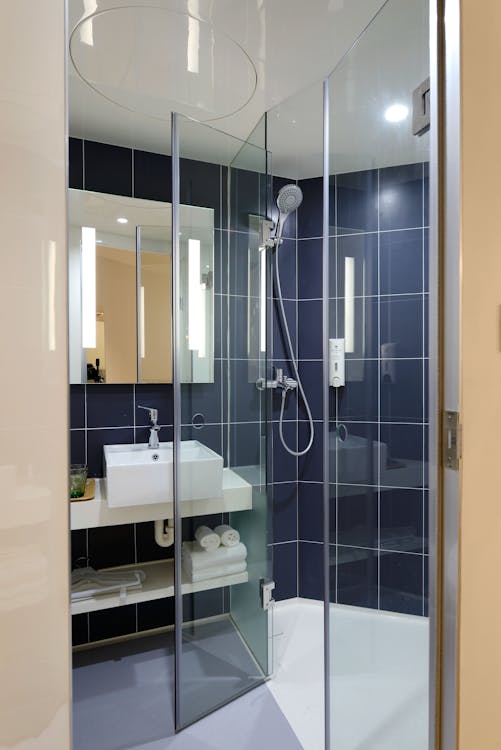 To clean your shower of soap scum simply spray the white vinegar and warm water solution on the door and gently scrub using a cloth or soft brush. A simple recipe is to mix 1 part distilled white vinegar and one part warm water, and pour into a spray bottle.
What You Should Not Clean With White Vinegar
1. Granite and Marble Countertops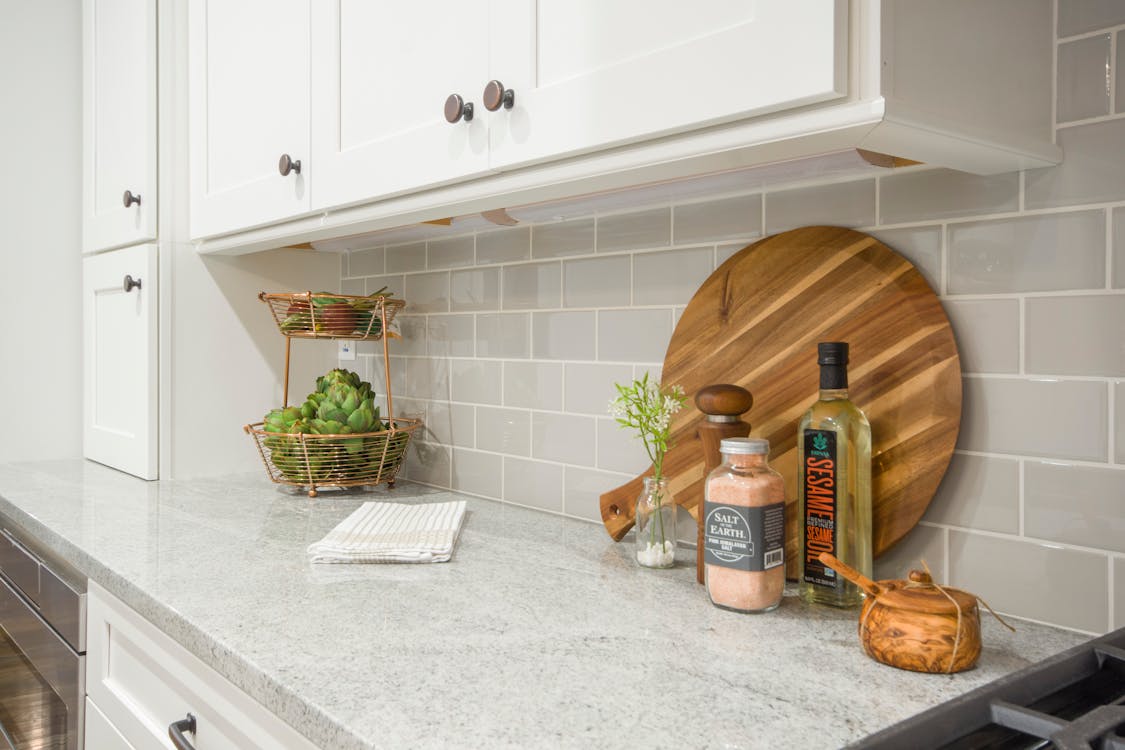 The acid in white vinegar can damage natural stone. Instead, I use castille soap or a natural dish soap to wipe granite or marble countertops.
2. Stone Floors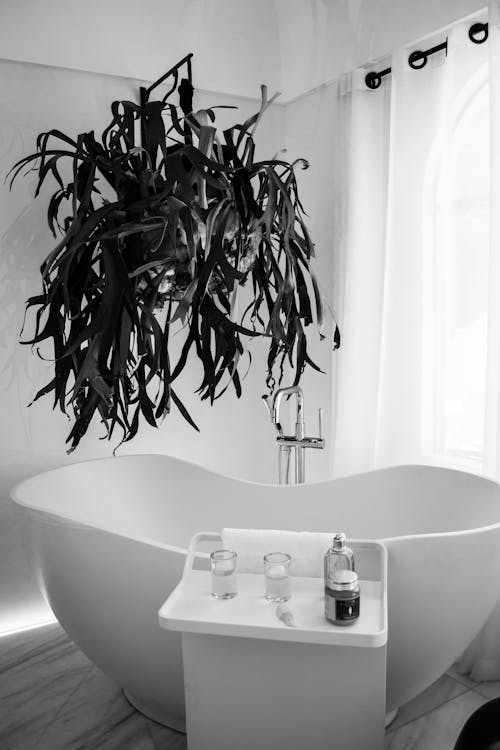 The same rules apply as granite and marble countertops. The acid in white vinegar can damage natural stone. Also, do not use lemon because it can also cause damage to natural stone. You can add two-three tablespoons of castille soap to a bucket of water and mop floors.
3. Irons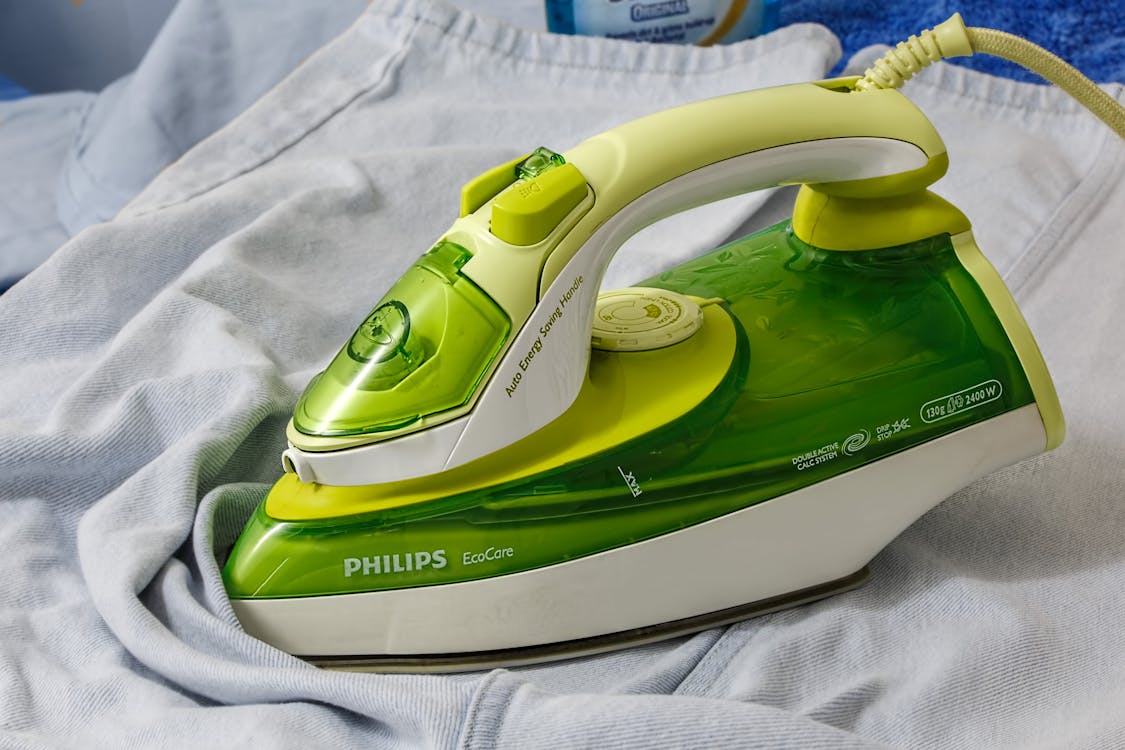 Years ago, I found out the hard way that white vinegar can damage the internal parts of an iron. Do not pour vinegar into your iron to clean it out. Instead, empty the water out after every use. This will keep it from clogging. Also, follow any additional manufacturers directions.
5. Hardwood Floors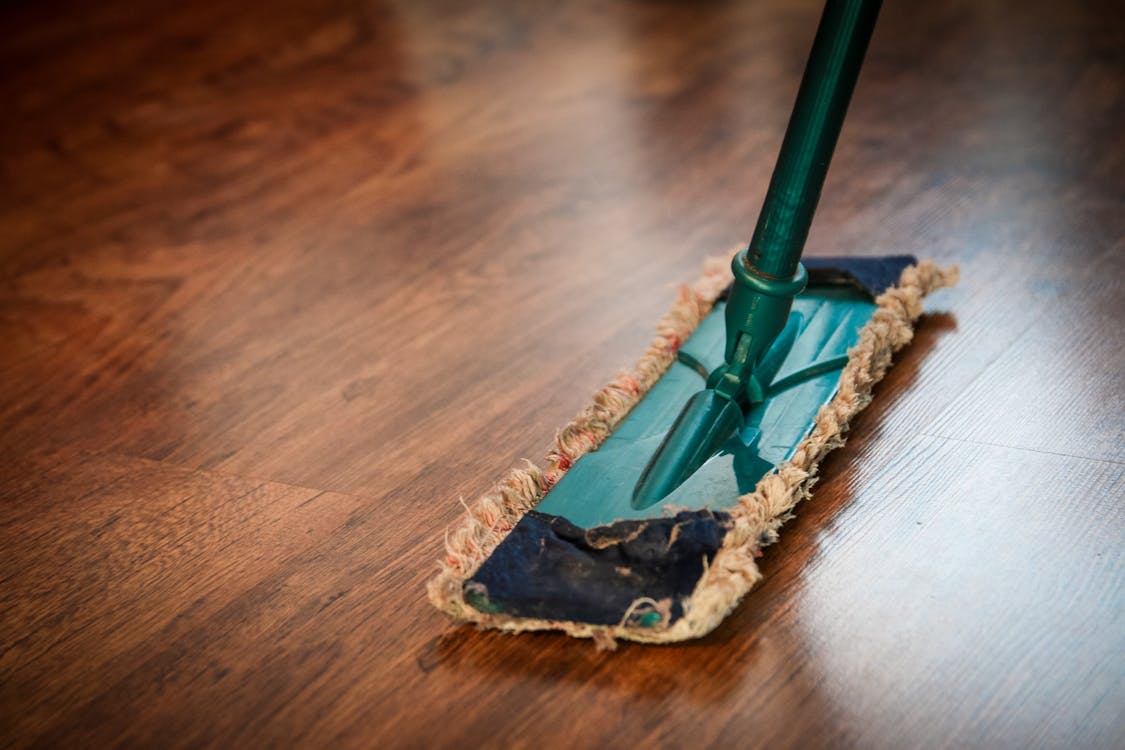 Although there is much controversy concerning this topic, I personally DO use white vinegar to wash my hardwood floors. I have never seen any evidence of damage doing this, but some homeowners have claimed that it damaged their wooden floors. If you have not tested it out yet, I strongly recommend that you try it first in a small corner. I simply add half white vinegar and half water to a spray bottle. Adjust as required if the smell of vinegar is too strong for you. Spray on floors, and mop.
What are your best cleaning tips using white vinegar?