Written By: Green Crunchy Mother
"And if those children are unresponsive, maybe you can't teach them yet, but you can love them. And if you love them today, maybe you can teach them tomorrow."
― Jeffrey R. Holland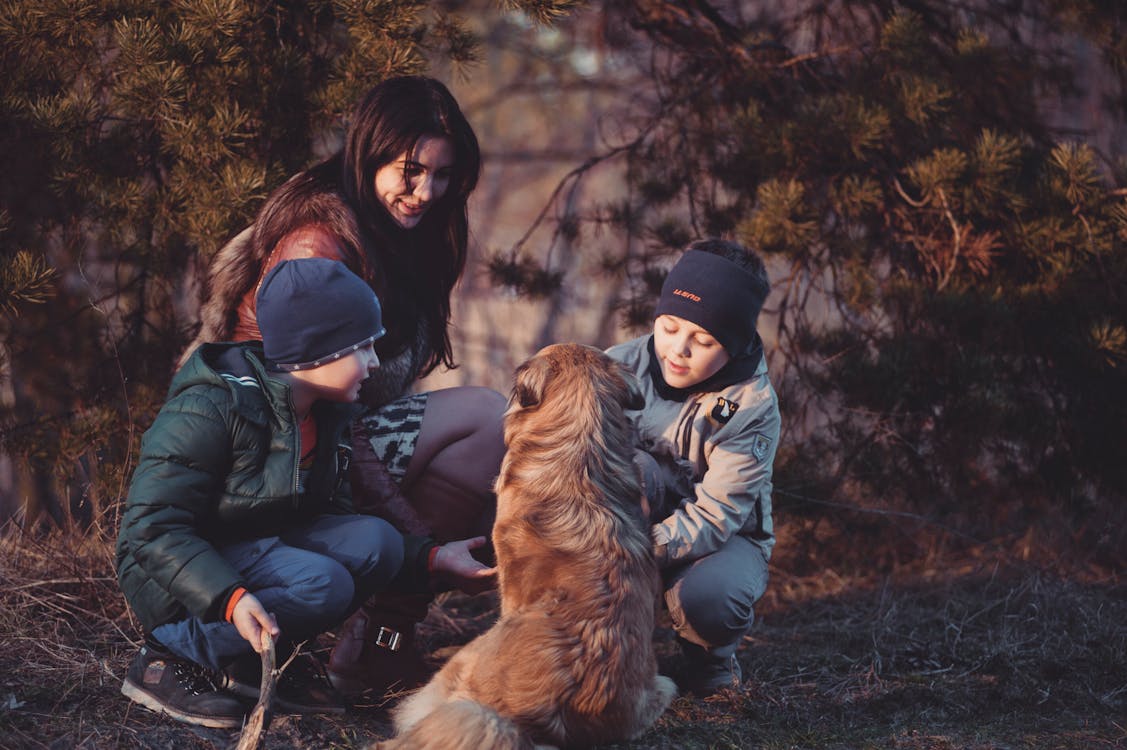 As a special needs mum, this famous quote by Jeffrey R. Holland has so much meaning to me. We had a challenging week, but I kept this quote very close to my heart. I found this inspirational quote years ago, when our journey with autism began.  
It was a rough week in our household. Some weeks seem to pass by, and they seem so easy and stress free. Perhaps a full moon was coming out, but everything that could have gone wrong, went wrong.
Two out of my three boys were not very regulated this week, and it was just pure chaos. The behavior charts that I generally use with the boys were not working either. My system was crumbling, and I was left feeling very alone and discouraged.
It seemed to me like it was just one meltdown after another. When you add ADHD, sensory issues, and autism together, commotion and dysregulation is bound to happen! Do you ever have one of these weeks? I am guessing the answer is yes.
The events that I had organized were not going as planned. I had prearranged field trips, and lessons were prepared for me to teach my homeschooled son. However, obstacles kept finding me. I was feeling very frustrated because I knew the academic goals that I had prepared for the week were not going to happen as planned.
I felt my own anxiety creeping in, whispering to me what I should be doing. Try harder, try to be more structured. The inner voices were trying to tell me how things should be going as planned. I very quickly realized that the harder I tried, more resistance was being thrown my way. At this point, it was clear to me that a Plan B was required.
I decided to put all the lesson planning away for one day this week and used a different approach. I put all the books, work sheets aside and dressed up the kids to go and spend some time outdoors. We spent a good portion of the day just enjoying nature and exploring our neighborhood and property.
The boys enjoyed kicking some leaves around on our nature walk.
The boys loved the freedom of hiking so close to home.
At the end of the day, I concluded that it is OK when things don't go as planned. Instead, we stayed in our PJ's, had a very unstructured day, and simply enjoyed each other's company. Memories were created and a successful Plan B was put into place.
"When life is hard, remember – we are not the first to ask, 'Is there no other way?"
― Jeffrey R. Holland