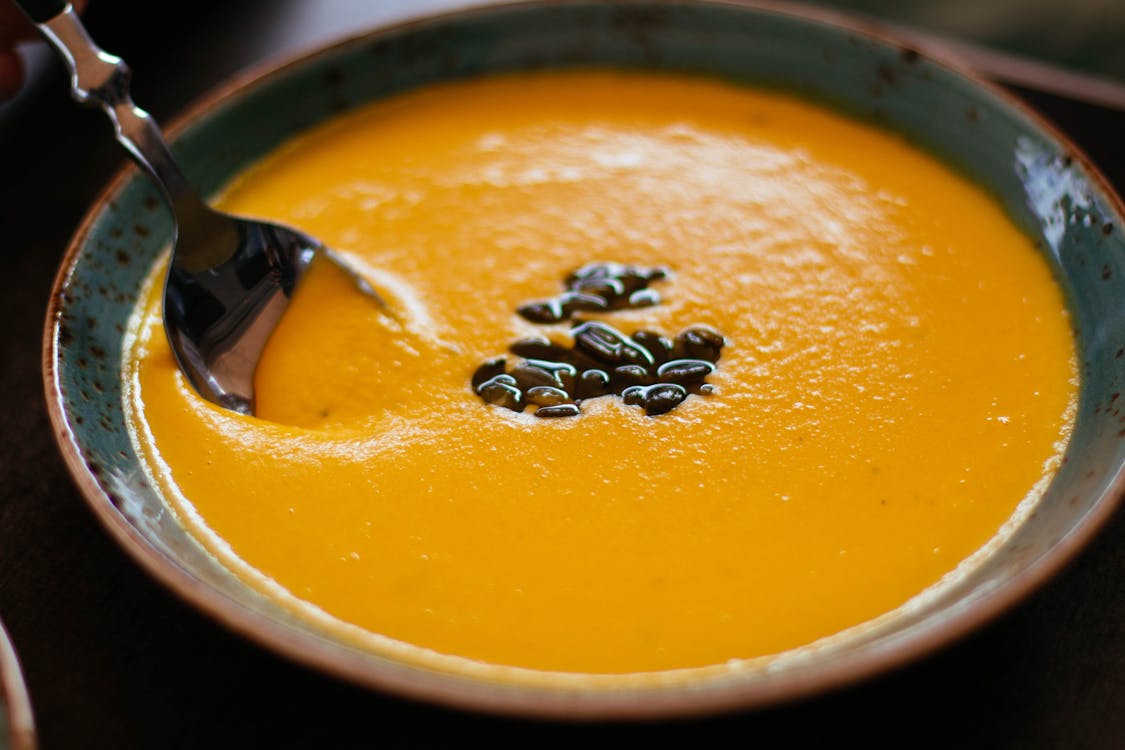 This beet and butternut squash soup has a brilliant flavor with a depth of flavor that will astound you. Soups are easy meals to prepare and can be served with a wholesome salad as a side dish. To add some comfort to this meal, I also like to serve this with some fresh bread from our local bakery.
I hope you enjoy this soup as much as I did. Although it does entail some cutting and chopping of vegetables and herbs, it will be well worth your time.
Ingredients:
1 large butternut squash, peeled, seeded and cut into cubes
1 large fresh beet, cut in quarters
4 green onions, sliced (whites and light green parts only)
2 cloves garlic (minced)
2 tablespoons fresh cilantro (chopped)
1/2 teaspoon dried basil
1/4 teaspoon cardamom
1/4 teaspoon cinnamon
1 cup milk
1 cup water
1 vegetable bouillon cube
Instructions
Boil the squash and beet until just tender. Drain and set aside.
Sauté the onions, garlic and spices until the onions are transparent.
Put all the ingredients in a food processor and blend until smooth.
Reheat.
Garnish with a dollop of fat-free sour cream and a few pieces of green onion tops to serve.
Serves 4
Each serving is about 1 1/2 cups.
Enjoy!